Happy New Year! I hope that you had a wonderful holiday season and are feeling refreshed and ready to tackle the new year. As we enter 2023, I wanted to reflect on a few things.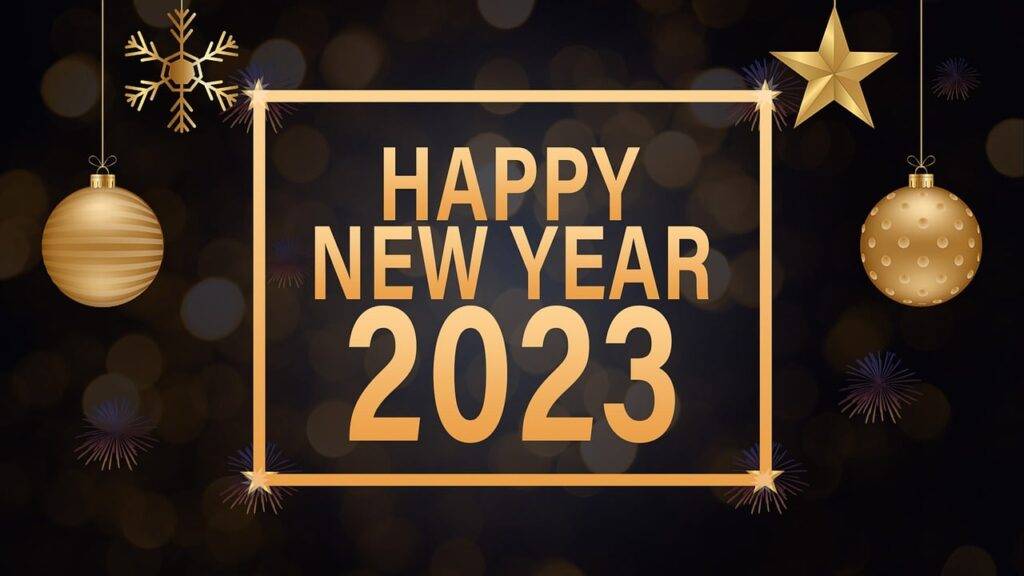 Back to regular blogging
Regular readers of Manner of Speaking will have noticed that I was not very active here over the final few months of 2022. There were a few reasons for my hiatus:
My work schedule was incredibly full (a good thing). I had a number of speaking engagements and corporate trainings throughout Switzerland as well as in Germany, Poland, Finland and, of course, online. It was an exciting time, but one that required me to focus on my clients.
My great website team at Moonshot worked hard to transfer the hosting of my website to a new server. The previous (well-known) hosting service was extremely slow. It took far too long for pages to open and that made for a frustrating experience. Rather than continuing to add content, we worked on improving the quality of the site. Now that it is hosted on a different server, it is much faster. More upgrades are coming in 2023, so stay tuned.
I spent a significant amount of time working with three co-authors and an illustrator to finish a book on finding fulfillment and happiness in our work life. The title is Enter Your Flow, and we are in the final stages of editing with our publisher. I will write more about it in the future, but if you are interested in learning more now, please visit our Linked business page.
It was nice to take a break from blogging and recharge.
Blog recognition
In 2022, Manner of Speaking was again recognized as one of the top public speaking blogs in the world by sites such as Feedspot and Ranked Blogs. In fact, for a time, it was No. 1 on Feedspot but has since slipped down the ranks. (That's what happens when you don't blog consistently! See above.)
What about you?
Do you have plans for 2023 when it comes to public speaking? Is there something that you want to improve? Are there any speeches or presentations that you want to give?
Whatever it is, I encourage you to make public speaking a focus for the year ahead. Whether you're an experienced speaker looking to improve your skills or just starting out and looking to build your confidence, there are always opportunities to grow and develop as a speaker.
One way to work on your public speaking in the new year is to set specific goals for yourself. This might mean committing to giving a certain number of presentations, joining a local Toastmasters group, or simply setting aside time each week to practice your delivery in front of a camera and then watch yourself. Whatever your goals, make a plan and hold yourself accountable in order to see real progress.
Seek out opportunities to practice and get feedback. Volunteer to speak at local events. Join a speaking club or workshop where you can receive constructive feedback from experienced speakers. By actively seeking out such opportunities, you can hone your skills and become a more confident and effective speaker.
And don't be afraid to take risks and try new things when it comes to public speaking. This post on the Public Speaking Fear Grid contains lots of ideas for how you can stretch your speaking skills in a new setting. Whether it's trying out a new presentation style or tackling a subject you've never spoken about before, stepping outside of your comfort zone can be a great way to grow as a speaker.
I look forward to helping you by publishing great content on this blog on your public speaking skills in the new year. Here's to a successful 2023!