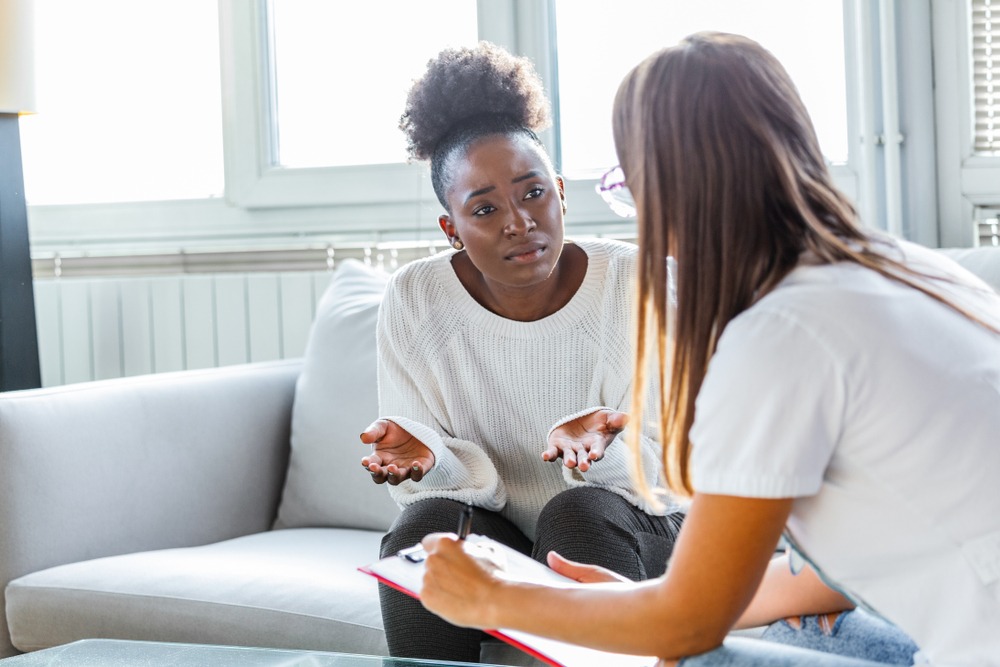 "If you're an actor, you sell emotions for money, and your emotions should be the entire spectrum of human emotions," asserts Los-Angeles based acting instructor Eric Morris. "You should be able to access every single human emotion known to mankind. And vulnerability is the open door to allowing yourself to be affected and expressive."
Believing Lee Strasberg's Method focuses too much on the "craft" and not enough on the actor's "instrument"—the instrument being the actor's mind, body, voice, and emotions—Morris coaches his students to become liberated so they are "free to act."
He is the creator of the Eric Morris System of Acting—a unique approach that comes from a "being" place that provides actors with concrete techniques to explore their own psychology as the underlying source of their challenges. Morris is endorsed by the likes of Johnny Depp, Jack Nicholson and Arnold Schwarzenegger, and is the author of several books including "No Acting Please," "Being & Doing," "Irreverent Acting," and "Freeing the Actor: An Actor's Desk Reference."
Morris insists, "Vulnerability to the actor is not an option; it's a necessity. Accessibility, affectability, being affected by internal or external stimuli is absolutely the job of an actor. So vulnerability and sensitivity, risability and affectability has to be part of an actor's instrumental training." This presents a challenge for many actors, as societal norms teach people to largely conceal their vulnerabilities. But Morris says actors should never feel stuck: "All he or she has to do is go to their toolbox, select the right tool, and work for it. And it's amazing how quickly you can get the results you're after by picking the right tool."
Here are three exercises Morris uses with his students to help them tap into their vulnerability and expressiveness:
Intimate Sharing and Exposure
This is an exercise for two scene partners to become more open and vulnerable with one another, allowing for a greater connection and increased freedom of expression. Morris explains: "Two actors get together, and in a conversational framework they begin to relate to each other and talk about personally intimate things. Now, they don't ever violate their privacy or expose things that could be consequential to their behavior or to their exposure. There's a lot of things that an actor can talk about, that a person can talk about, that's intimate and exposing."
Sharing Monologue
Morris describes a sharing monologue as "when the actor just starts to share and talk to the world, to people, to the class, to the other people in the room, or in an empty room. The content of a sharing monologue should be filled with experiences, issues, feelings, thoughts, or impulses that elevate the actor's vulnerability and accessibility. He should be affected by what he is saying in the sharing monologue."
Coffin Monologue
Morris finds this exercise to be quite effective, and he uses it frequently in his classes when trying to help actors access their vulnerability. "It's where the actor talks to a person as if [that individual] were dead," he explains. "In reality, [that individual] might be [dead] or they still might be alive. But [the actor] has to create the person being dead and believe it." During a coffin monologue, the actor tells the person all the things they never had the chance to tell them when they were alive. "Because of that adjustment, the actor is usually very affected by the loss of the person, and it creates a tremendous impact in elevating the actor's vulnerability. Many actors cry, the tears flow freely, and some actors really break down during this exercise. It's an enormously impacting exercise that's elevating vulnerability."
Want to get your acting career started? Sign up or log in to Casting Frontier and start auditioning today!
Related articles:
Ke Huy Quan Wins Oscar for Best Supporting Actor
Tips to Enter a Scene Powerfully
How to Not Take Things Personally

Post Views: 49