7 Ways To Make a Living As An Actor 
by Chris Agos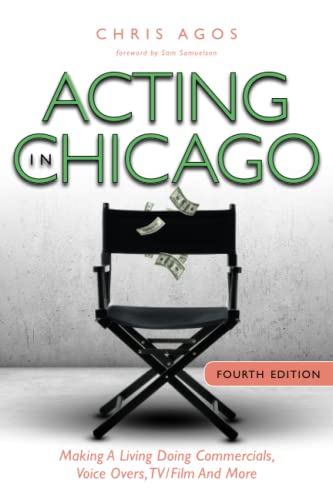 ASC is excited that our friend and colleague, Chris Agos, has updated his popular book, Acting In Chicago–now in it's 4th edition! Lucky for us, he's taken time to share his thoughts on 7 types of work that actors can be focusing on in 2023.
Have you thought about how you're going to add to your actor toolbox in 2023? The acting world is not monolithic. There are many different types of work you can pursue & eventually book. Though they all fall under the umbrella of acting, they don't all look the same or serve the same purpose.
Readers of the book, Acting In Chicago – 4th Edition, know that Midwest-based actors have 7 ways (besides theater) to make money acting. In reality, there are more, but when we look for ways to use our training and hard-earned acting skills to get paid, we want the most reliable and repeatable options. These represent our best shot at putting together a full-time, sustainable acting career.
What are the 7 ways actors can make money actually acting? I'll give you a quick rundown of each. If you want to know more, Acting In Chicago, 4th Edition dives deep into all of them! 
1. Commercials
You know them. You probably don't love them. But as an actor, you should know that they can make lots of money for us, especially if they fall under a SAG-AFTRA contract. Residuals, baby! There are generally two types of commercials: some where it's important to stick to the written copy, and others where we're free to play with the script. That means having some improv skills is a must.  
2. Industrials
Industrials are projects produced by a corporate entity, not a creative one. They inform, rather than promote. There are two ways actors work industrials: as day players or as narrators. Day players play out scenes between two or more actors, and narrators talk to the camera, delivering information that's important to the audience.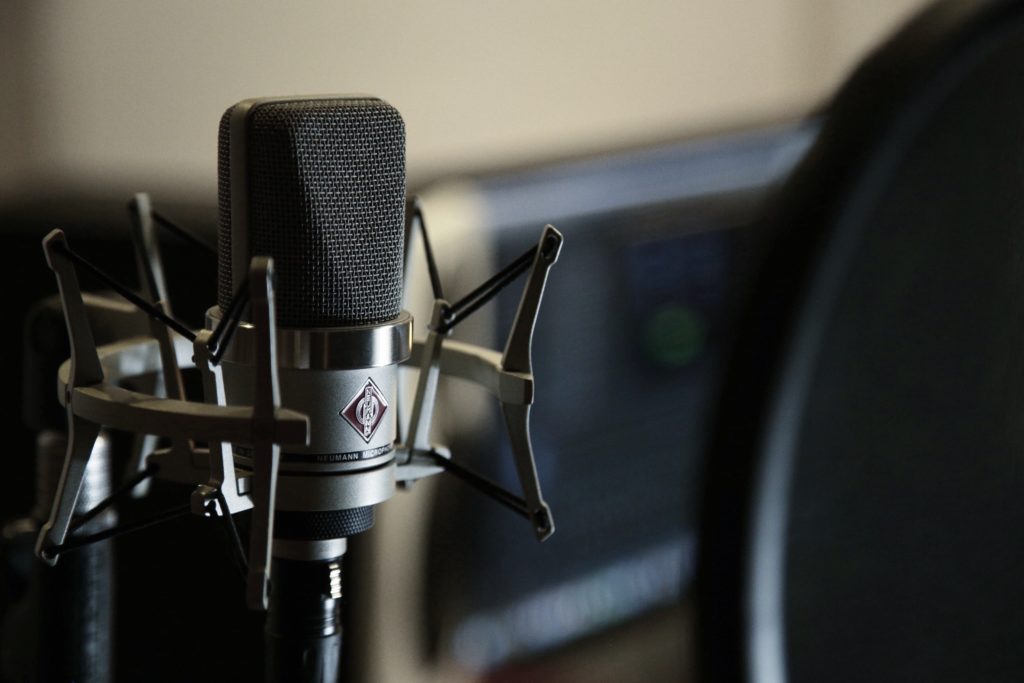 3. Voice Over
When you're watching a project and a voice is heard but the owner of that voice isn't seen, you're listening to a voice-over. The VO world is divided into a lot of different areas. Talent work in radio, TV, gaming, audiobooks, film, commercials, industrials, toys, and gadgets. It's essentially a home-based business now, with nearly all auditions and most work originating from our home studios. VO used to be all about the quality of your voice. Now, it's all about the quality of your reads, so training is a must.
Acting Studio Chicago is a great place to hone those skills. 
"Print" covers any job where an actor's photograph is taken. "Commercial" means that an actor's image is used to promote something.
This photo can be used in online ads, trade publications, product packaging; mailers, point-of-purchase displays, and billboards or catalogs.
Models aren't the only ones getting the call for this work. Ad agencies hire actors to portray "real people". This refers to actors who aren't impossibly tall or made for the runway. For obvious reasons, this work is all about how you look. If you have the look the client is hunting for, you'll be in the running for the job. 
5. Trade Shows/ Live Events
Trade shows are ultra-organized gatherings of companies from a particular industry, like electronics manufacturers or medical device makers. There are four ways actors work a trade show. You can be a host, a crowd gatherer, a product specialist, or a presenter. Being a host and crowd gatherer requires having really good people skills. Being a presenter usually requires knowing how to use the ear prompter, a handy thing we'll talk about next.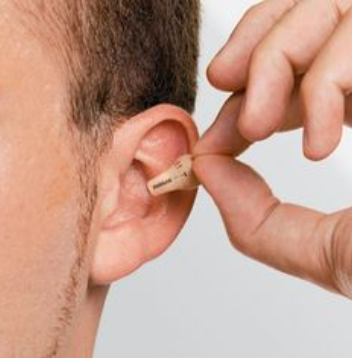 6. Ear Prompter
Ear prompters let you deliver your lines word for word, without memorizing them or holding a script in your hand. To clarify, they're sort of like a teleprompter, but instead of reading your lines off a screen, you're hearing them inside your ear. For example, a fully functioning system consists of an earpiece, either wired or wireless, connected to a small recorder. You record your script and play it back through your earpiece. As you hear the script, you recite it like you would a memorized piece. The trick is to make it look like the words are coming off the top of your head. In short, you're working the device correctly when no one knows you're using it. Ear prompters are commonly used in industrials by live presenters at trade shows.    
7. TV/ Film
I think everyone's pretty familiar with this work category. This is the toughest work to get in the Midwest. For instance, when an audition comes up, you have to match the age and type of the role. Additionally, you want the casting folks to know you, so they call you in. Only then do you get a chance to do your thing. 
Despite the growth in the television industry in Chicago, actors still need to pursue other types of work- unless, of course, we get very, very lucky.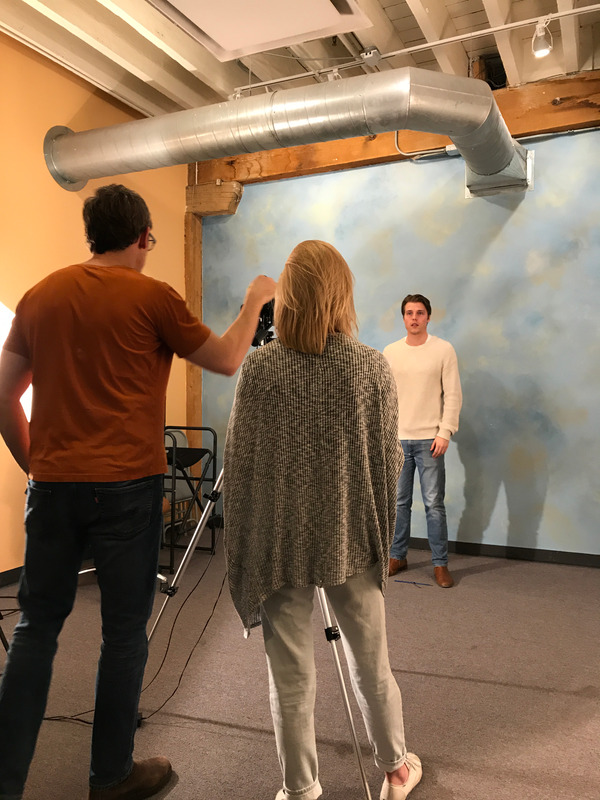 Here in the Midwest, it pays much more to wear many different actor hats and to have as many skills as possible. Acting Studio Chicago is a great place to hone those skills. 
If you have only trained in acting fundamentals and scene study, it will be eye-opening to take an on camera class. Learning how to tell a story in 30 seconds might just change your career. The same goes for voice over. Therefore, exploring any and all areas of "the business", other than the one(s) you're currently pursuing, can never hurt. Adding to your toolbox can only help.
For more info on these 7 different types of acting work, along with a detailed accounting of how much you'll earn in each of them, pick up a copy of Acting In Chicago, 4th Edition; it's a road map to launching and growing an acting career in the Midwest. 
We recommend taking a look at Chris' website, Acting In Chicago: Be An Artist Without Starving, for more helpful tips!
---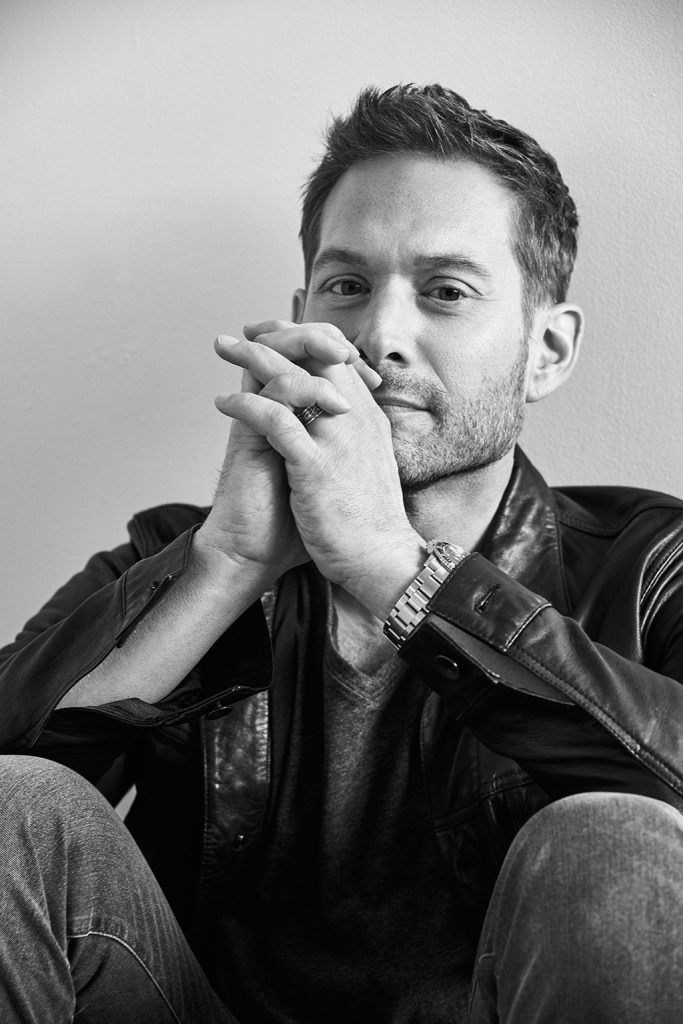 Chris Agos has been acting professionally for more than 25 years. He has worked over 4000 jobs for 500 unique clients. In 1995, with no contacts in the industry, he began learning about the business of acting in the Midwest. Through an organized approach, incremental goal setting, and a willingness to try anything, he built a thriving career as a full-time actor and voice talent.
Above all, Chris firmly believes actors should be familiar with the business of acting as much as they study the craft. To help this in mind, Chris wrote the first edition of Acting In Chicago in 2010. Used in university acting programs and recommended by acting coaches and teachers, it has become the go-to resource for actors looking to launch and/or grow an acting career in the Midwest. He currently lives in Los Angeles with his wife and twin sons.