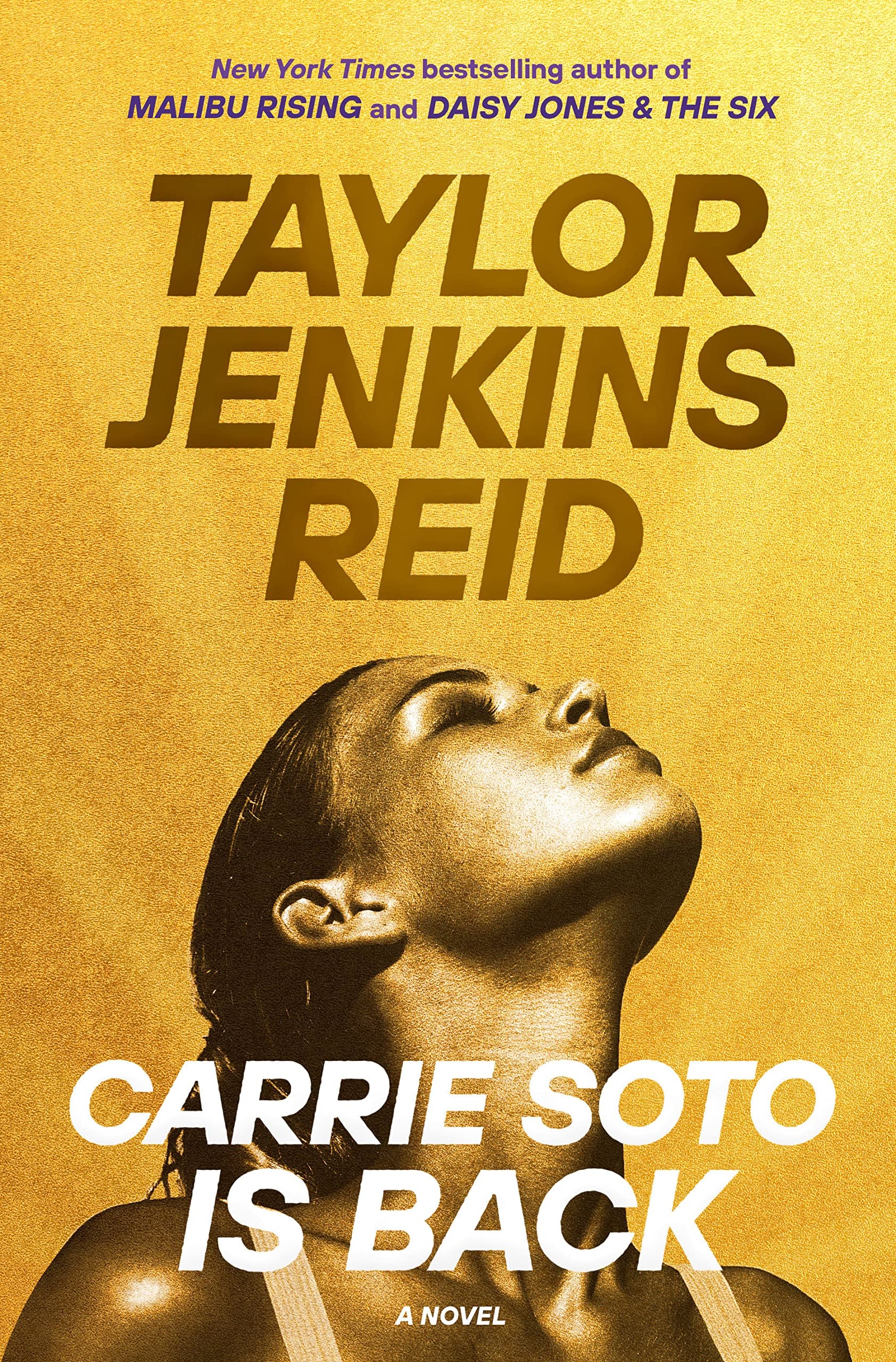 Book readers, good news: Taylor Jenkins Reid's hit novel "Carrie Soto Is Back" is being adapted for the screen. Deadline was the first to report the news, which Reid confirmed on Instagram on March 30.
The author, whose best-selling novel "Daisy Jones & the Six" was just adapted into a miniseries at Amazon Prime Video, wrote, "From the moment the manuscript for 'CARRIE SOTO' was completed, the incredible people at @picturestart made it clear that they were the perfect partners to make it a great adaptation. They **get** Carrie, they love her the way I do, and they understand the heart and potential world of this story."
She continued, "There are more steps to come before it hits your screen but I will keep you posted along the way. Right now, I am feeling very, very lucky to be working with such a phenomenal team to bring Carrie, Javier, Bowe, Gwen, and Nicki to life. HERE WE GO!!!" She also included a present the production company sent her: a basketball of tennis balls stamped with "Carrie Soto."
Reid's "Carrie Soto Is Back" was published in 2022, the fourth in her series of loosely connected Hollywood and celebrity-based novels. The four books — "The Seven Husbands of Evelyn Hugo," "Daisy Jones and the Six," "Malibu Rising," and "Carrie Soto Is Back" — exist in the same universe and are connected by the presence of a fictional singer named Mick Riva who pops up in each one. Another of Reid's novels, "One True Loves," has also been turned into a movie premiering this April. She also co-wrote the upcoming film "My Ex-Friend's Wedding."
The titular Carrie Soto is a determined retired tennis player who, at 37, returns to tennis to defend her record of the most Grand Slam titles. But back during her playing days, she made a lot of enemies and built a reputation for being cruel, so her return is anything but simple. To make it happen, she enlists her dad, Javier, to coach her again and her former flame Bowe Huntley to help her train. No casting has been announced and it's currently unclear whether the adaptation will be a movie or TV show.
Quite a few Reid's other books are also in development. Netflix announced they were working on an "Evelyn Hugo" film in 2022, though, for now, we have to content ourselves with dream casting, since no actors have been announced. In 2021, Hulu announced that they're working on a "Malibu Rising" TV series.