The Queen is dead, long live the King! So goes the traditional proclamation following the death of one British monarch and the ascension to the throne of another. This week, for the first time in 70 years, we heard this phrase (which happens to be an epanalepsis) as Charles III became King.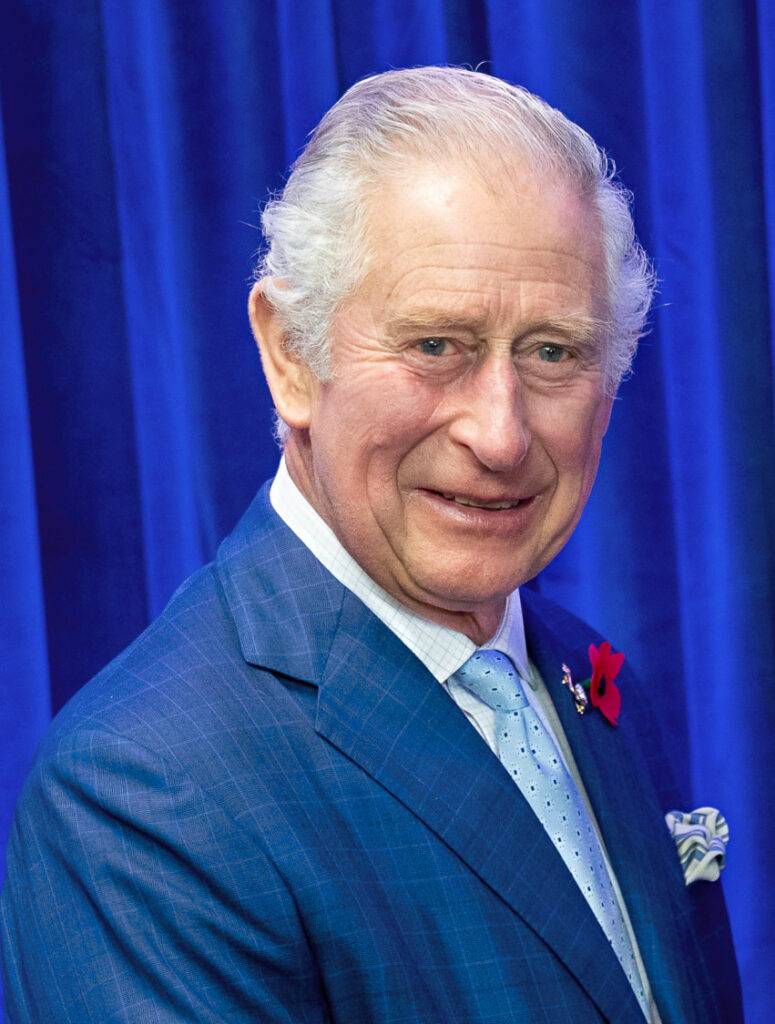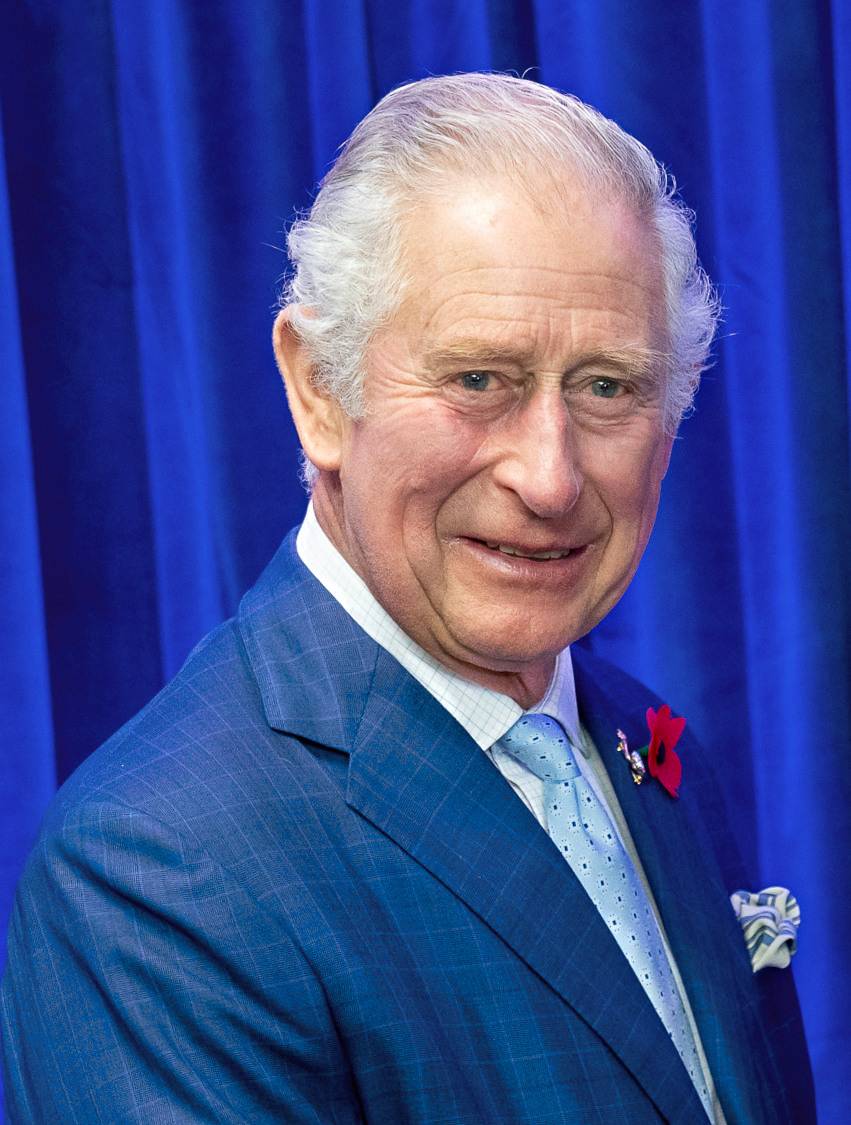 The death of Queen Elizabeth II, while not a surprise given that she was 96, has still had a massive impact on the world. She had been the only British monarch whom most of the world had ever known.
While I do not consider myself a monarchist, I always respected Elizabeth and her unwavering dedication to her responsibilities as Queen. She was a remarkable woman in many ways, and it truly is the end of an era.
But with the end of every era comes the beginning of a new one. Thus begins the reign of King Charles III. At age 73, he was Britain's longest ever King-in-waiting. Now that he sits on the throne, he has very big shoes to fill.
On 9 September 2022, Charles made his first public address as King. In a heartfelt, 9-minute speech, he praised his mother and vowed to carry out the duties of King to the best of his abilities. It was an excellent speech. Charles had to balance his personal grief over the loss of his mother with the need to comport himself with the decorum and gravitas of King. Having lost my father last year, I know that it could not have been easy for him.
The video is below, followed by some of my observations.