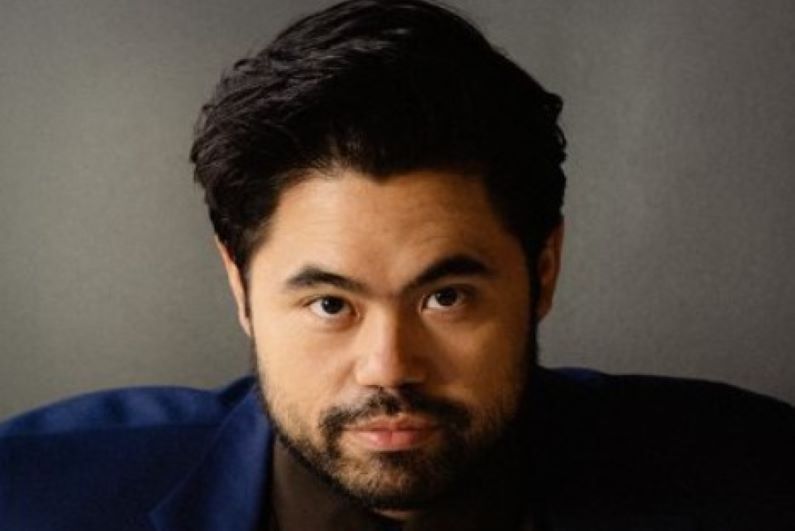 Popular chess streamer GMHikaru has made a shock move from Twitch over to Kick.
Popular chess streamer Hikaru "GMHikaru" Nakamura is making the transition from Twitch to Kick. The streaming platform announced the move on Twitter:
While many notable streamers have moved over to Kick in recent months, many of them did so out of necessity after Twitch banned content from unregulated gambling sites. Trainwreck, Roshtein, and Xposed all made the move to ensure they could continue streaming slots from Stake, the online casino firm that launched Kick.
more than 1.8 million Twitch followers
This isn't the case with GMHikaru, however, who mainly streams chess content. The grandmaster, who has more than 1.8 million Twitch followers, will hold his first Kick stream on Wednesday morning.
It appears more big name streamers are likely to follow GMHikaru. Trainwreck recently revealed that the streaming platform would be announcing six new signings in the near future. In a tweet a few days ago, the major Kick streamer said: "When these next 6 signings are announced, twitch and all of its puppet f*ck faces will be shook."
While Twitch is still by far the most dominant streaming platform on the market, Kick is rapidly growing its viewership numbers. It launched its mobile app on Tuesday this week.