Priyanka Chopra recently disclosed that she was in a complicated relationship when she got approached by her husband, singer Nick Jonas, in 2016. Without giving away the identity of her ex, Priyanka claimed that she originally found it difficult to communicate with Nick because of their disparate ages—she was 35 and Nick was 25.
Priyanka Chopra and Nick Jonas first connected in 2016 after Nick texted her on Twitter and swapped phone numbers. They first met at the Met Gala in 2017 and started dating in May 2018. They became engaged two months later and married on December 1, 2018. They had their first child, daughter Malti Marie Chopra Jonas, through surrogacy in January 2022.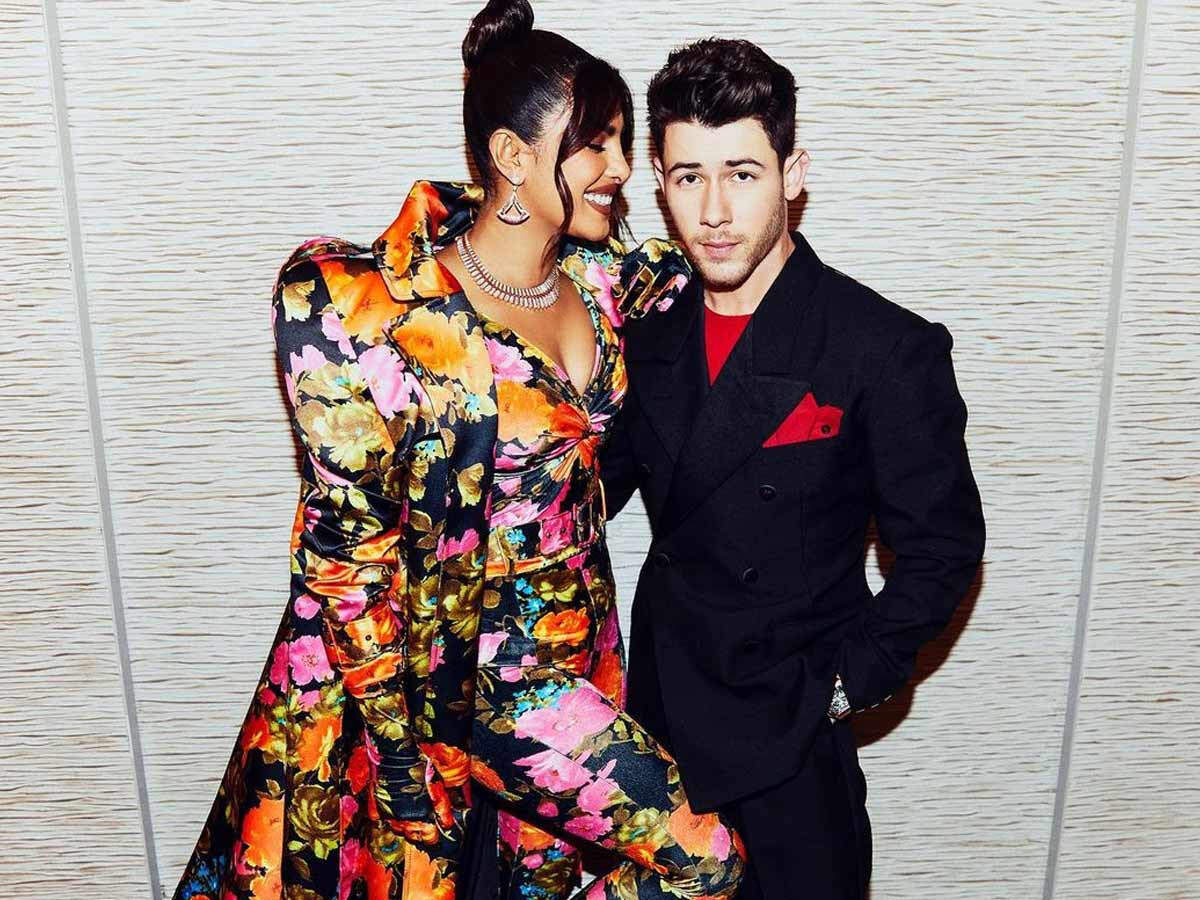 Talking about her relationship, in a podcast interview, Priyanka further stated that Nick's brother Kevin Jonas loved Quantico and she is really glad because he told Nick about it and pointed at a billboard of hers and said, 'You should call her'. She also said that many people around Nick were like 'call her' after which he simply DMed her.
She added, "I was like 'Why don't you just text me?' because my social team will just read these messages. He was like 'Ya, ya, ya, you just want to give me your number.' I kinda did (and I) didn't wanna admit at that time because I was in a relationship."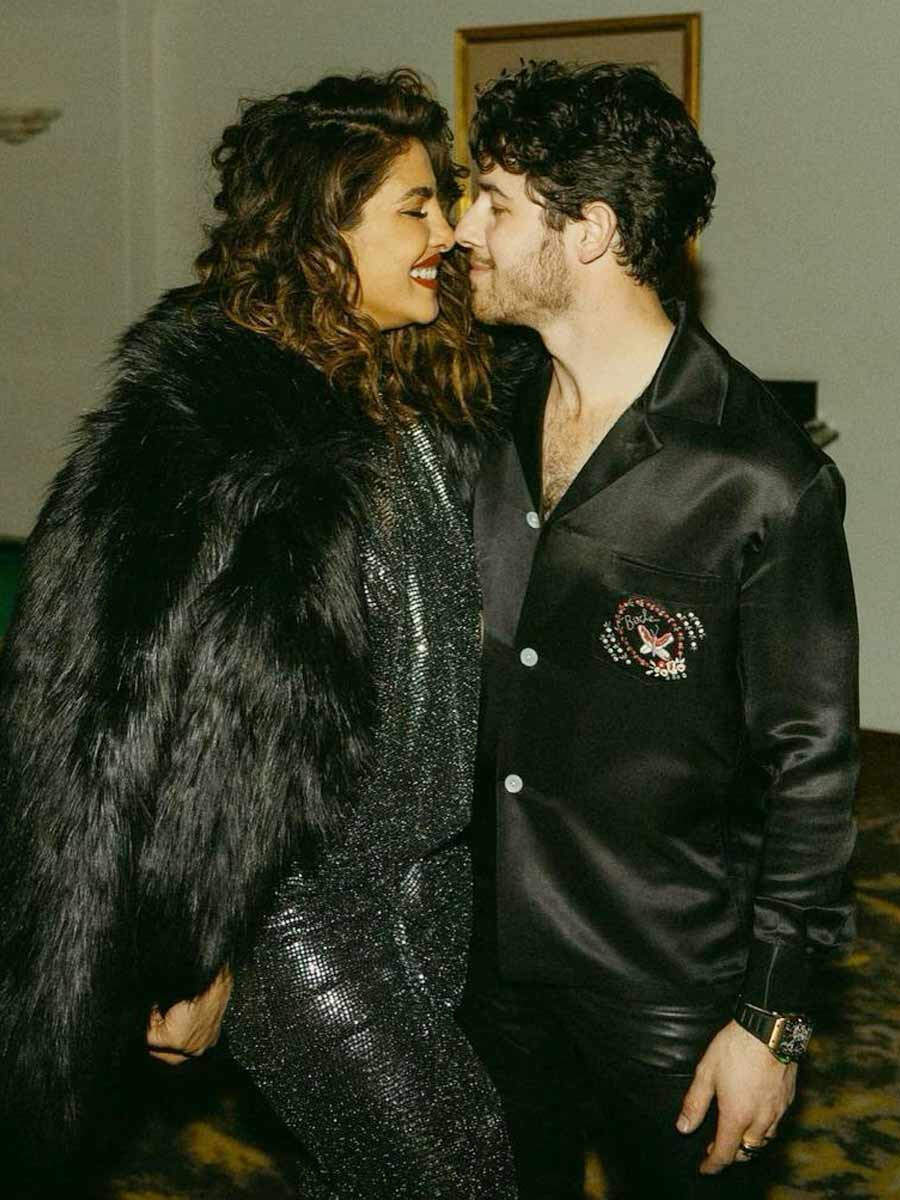 She also added, "When Nick texted me in 2016, slid into my DM and we started chatting, I was at the end of my last long relationship before Nick. I didn't want to engage as much at the time. I was like 35, he was 25. I really put a stop on it in a way because I judged the book by the cover. I said, 'I wanna settle down. I have been there and done the fun days.' I was like ready to get serious, not realising my husband was actually a dear old man stuck in a 25-year-old's body."
See Also: Priyanka Chopra Jonas reveals why she started working in the US: I had people not casting me