Despite savouring the success of her latest film, Mrs Chatterjee Vs. Norway, actress Rani Mukerji revealed that she was anxious before the premiere. According to reports, the movie is doing well at the box office, therefore Rani spoke out about the "cynicism" surrounding the movie's release. She remembered the difficulties in the movie.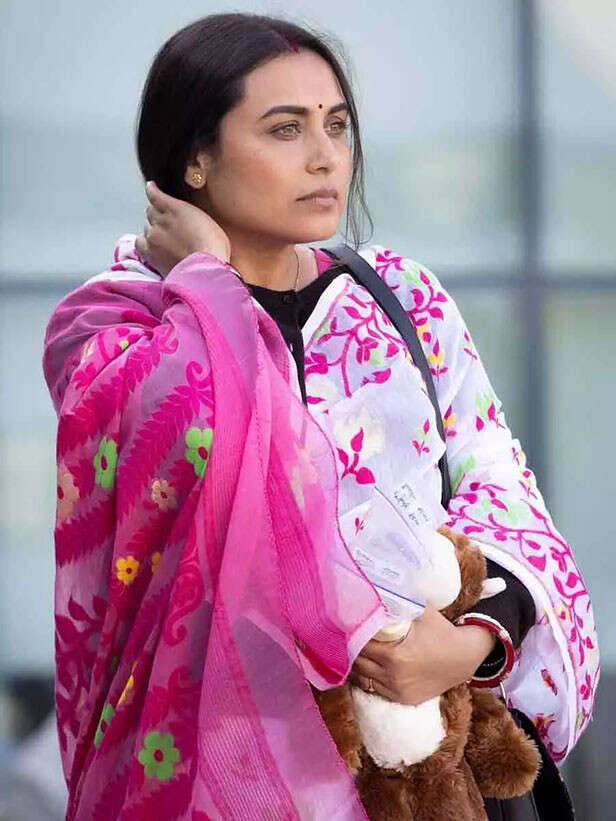 Sagarika Chakaraborty's true-life narrative served as the basis for Ashima Chibber's film Mrs. Chatterjee Vs Norway, which was adapted from her memoir The Journey of a Mother.
In the movie, Rani plays Debika Chatterjee, a mother who is fighting for the custody of her children after they were taken from her under the pretext of bad parenting.
The opening day box office gross for Mrs Chatterjee Vs. Norway was Rs. 1.27 crore thanks to positive reviews. Reflecting on its box office numbers, recently Rani said in an interview with a leading news agency that she truly believes that a good film will always find its audience, regardless of what the genre is.
Talking about the challenges, she said, "There was a lot of challenge for our film because the new fashionable word that is going on is OTT 'content' – it is something that has bothered me a lot. Because I do believe that cinema is an experience to be had in the theatres."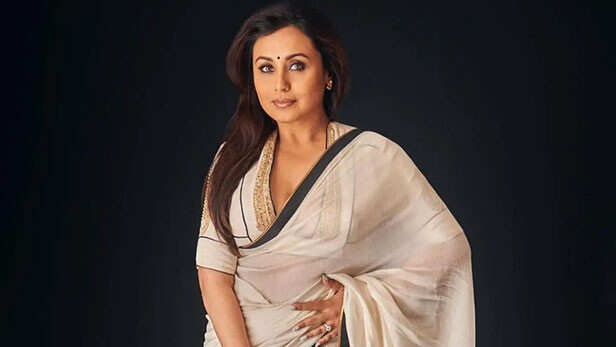 She also mentioned how there was a lot of cynicism prior to the movie's premiere and how many critics used the fashionable term "OTT content."
"So, it was really scary because when you are all alone, fighting this cynicism, I was just hoping and praying that the audience validates my belief in good cinema. And the audience has done that," Rani added.
See Also: Katrina Kaif and Vicky Kaushal share their reactions to Rani Mukerji Mrs. Chatterjee Vs Norway